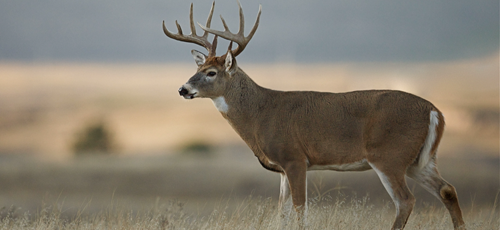 Hunter Safety Tip: How to treat a minor or major cut?
Most sports have their risks for injuries. Hunting is no exception. Late summer and early fall is when most scouting and hunting site management is taking place. I am late getting started and in a rush to get established before bow season starts. Remember safety first.
Always let someone know where you are going. If you change your plans, update your friends. Bring some form of communication and make sure your battery is charged. Bring enough hydration and clean water. Have a clean rag, bandaging and a rope in your backpack. A sharp knife and weapon for fending off wild animals would be smart. Also dress properly, pack food to sustain the energy you will expend, and bring a lighter or matches that may be needed for survival.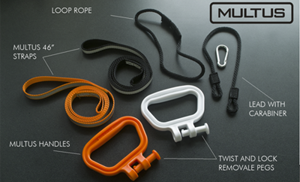 Learn more about the most useful and versatile deer drag and utility handle.
Tips for Treating a Minor or Major Cut?
1.Always have a plan prepared if an unlikely event occurs. Try not to panic because it is the most common cause for a poor outcome. Remember to first contact your friend of your location and injuries.
2.Remove large pieces of dirt or other debris from the wound
3.Wash the wound with cool, clean water if available.
4.Stop the Bleeding by applying direct pressure on the area with a clean cloth. Secure bandaging with tape or rope or fabric.
5.Ice the area when you can to reduce swelling for 15-20 minutes 1-2 hours apart.
6.For a minor cut or laceration. Remove bandage and clean and rebandage with sterile bandage after the wound is cleared of all debris. You may remove bandage after a couple of days to promote healing.
7.Keep the wound clean and dry for 5 days.
8.If you develop signs of increased pain, tenderness, discolored discharge or streaking redness, this may indicate that you have an infection. It is advised you seek immediate medical attention soon.
9.If you sustained a deep laceration or major wounds, it is better to seek medical attention soon as possible to reduce risk of infection and disability. Remember to contact your friend of your location and injuries.